Leadership and Talent Development Partner
Audrey is fixated on leadership, culture and meaningful work. Her favorite word, INSPIRE, can be traced back to the Latin inspirare ("to breathe or blow into"). Why? Breathing equates to living. She is not interested in merely existing and is on a mission to disrupt the status quo, breathe life into organizations and uncover latent human potential. Her clients love her passion, warmth and sincerity.
Partnering with leaders of all levels and industries, Audrey focuses on improving Emotional Intelligence (EQ), conflict resolution and positive workplace environments. Leaders and Lifters maintains a B2B partnership with Simplified Coach in Silicon Valley to deliver several workshops throughout the United States for a Fortune 500 global tech company.
Our Values
We believe that an organization's values can be operationalized through continuous learning and development.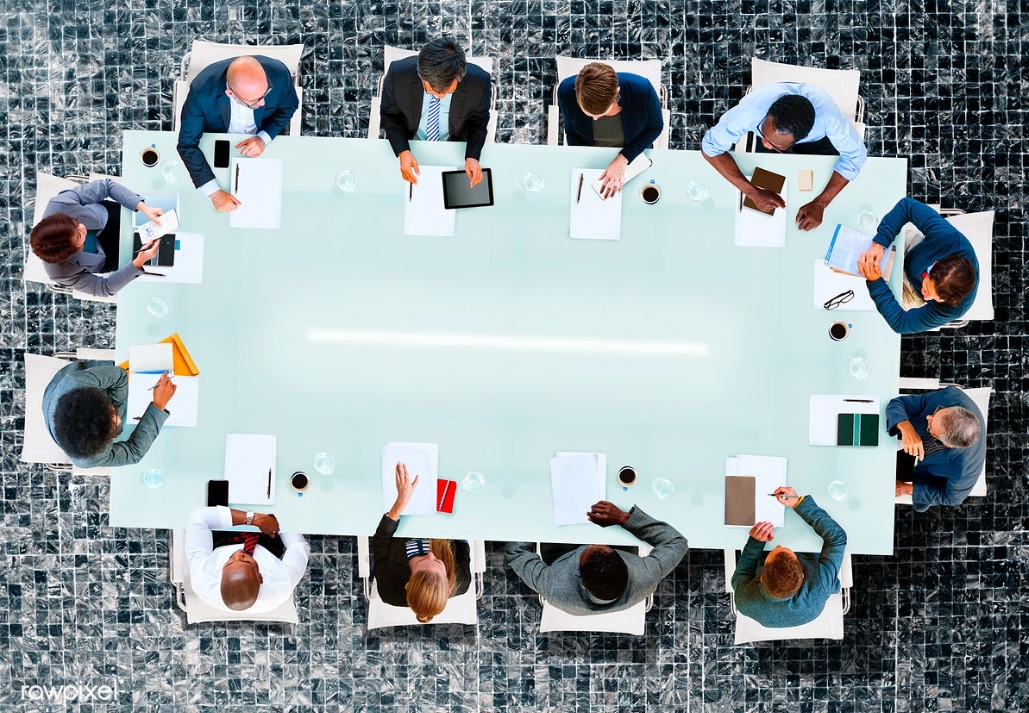 Be authentic.
Act courageously.
Kindness counts.
Pursue excellence.
Our Method of Delivery
Face-to-face communication is the primary delivery method of workshops and trainings.